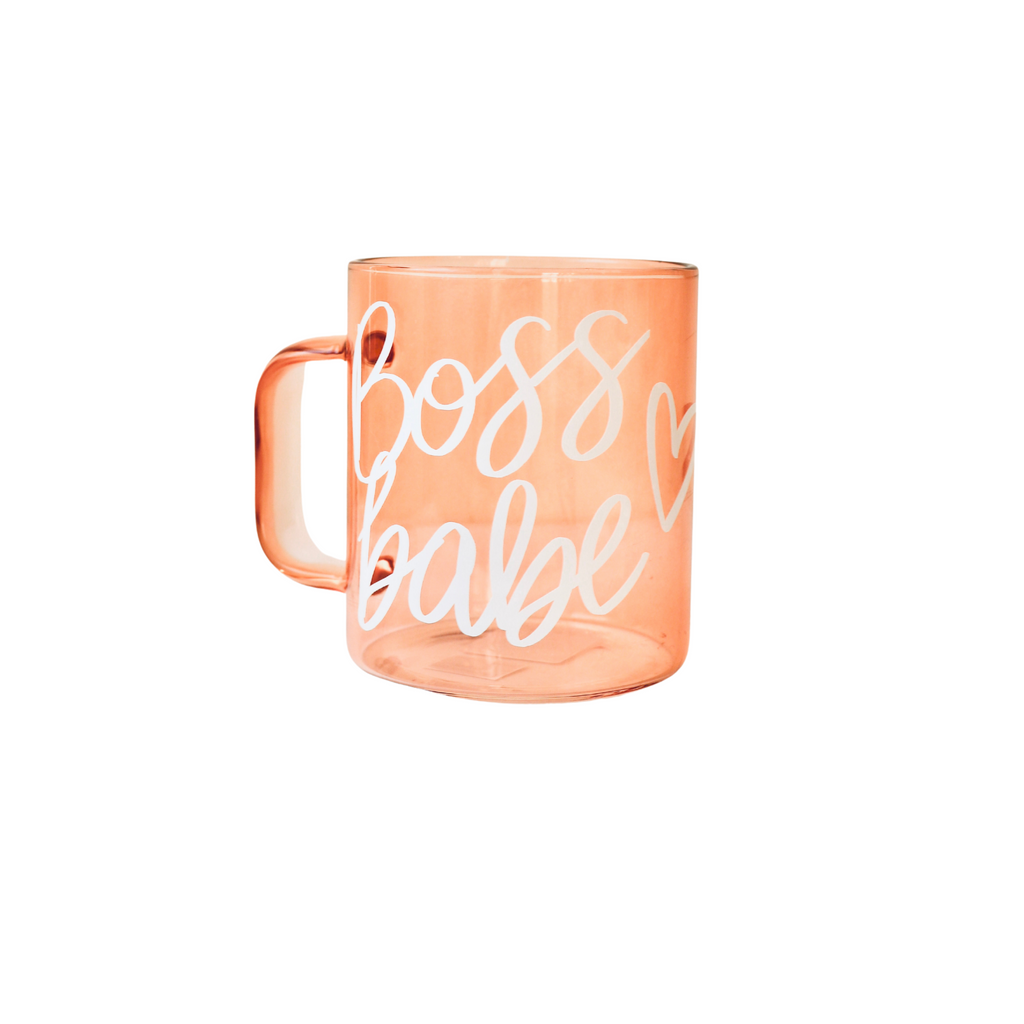 PRODUCT DESCRIPTION
-14oz glass mug with handle
-Made from borosilicate glass
-Dimensions: 3.23" dia and 3.74" high
-High quality permanent vinyl


CARE INSTRUCTIONS
Hand wash only with light soap and cold water.
Please don't scrub the design or soak your cup.
Do not use in dishwasher
Treat with care!
WHY SUPPORT ATARAXY? 
Spreading happiness is our mission. By supporting our store and sending a gift or gifting yourself you're helping our dreams come true of making the world more colorful!