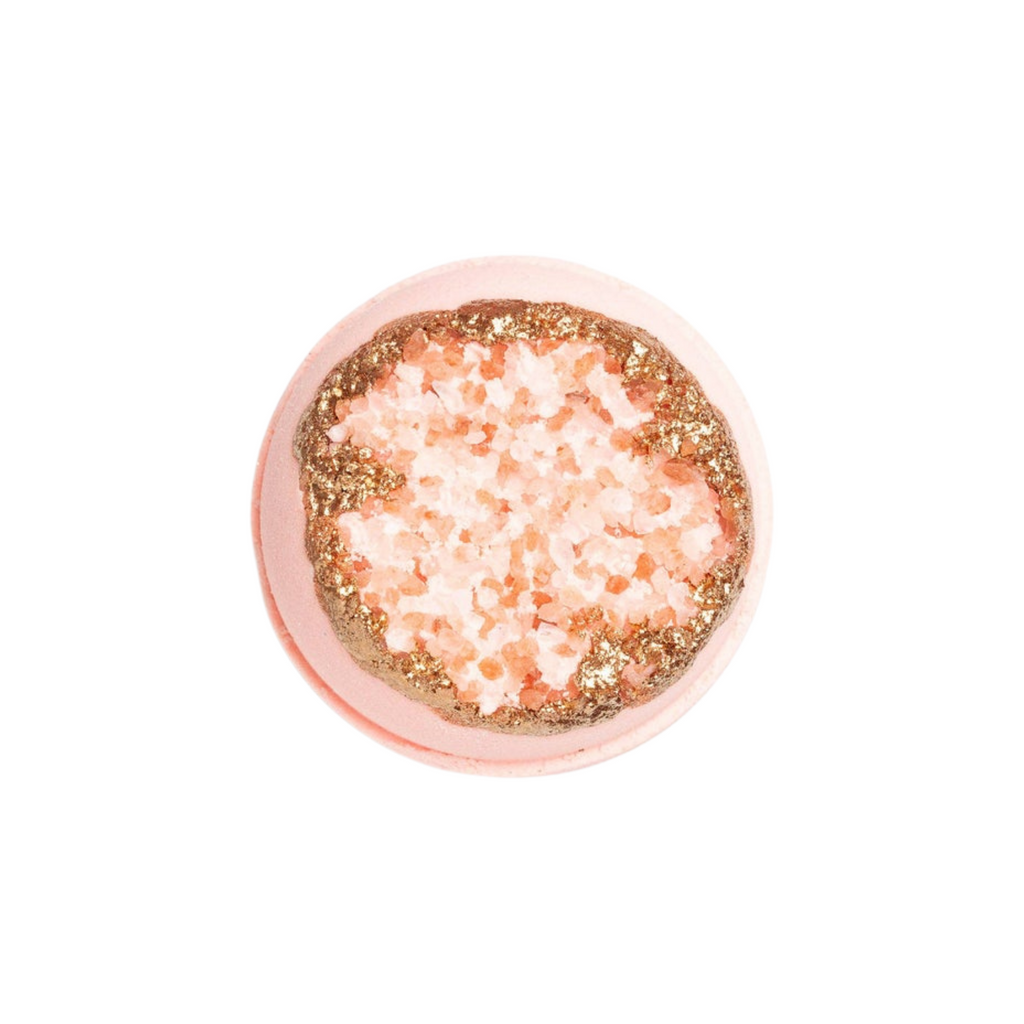 The stone of universal love restores trust and harmony in relationships, promotes self-love, friendship, and feeling of peace. Hand-painted and scented with a harmonious symphony of sandalwood and rose blossom. Packaging: Shrink-wrapped + small barcode label. Ingredients: SLS FREE | PARABEN FREE | PHTHALATE FREE | MESS FREE Baking soda, citric acid, coconut oil, avocado oil, grape seed oil, sweet almond oil, shea butter, phthalate-free fragrance, color, salt, polysorbate 80.
WHY SUPPORT ATARAXY? 
Spreading happiness is our mission. By supporting our store and sending a gift or gifting yourself you're helping our dreams come true of making the world more colorful!